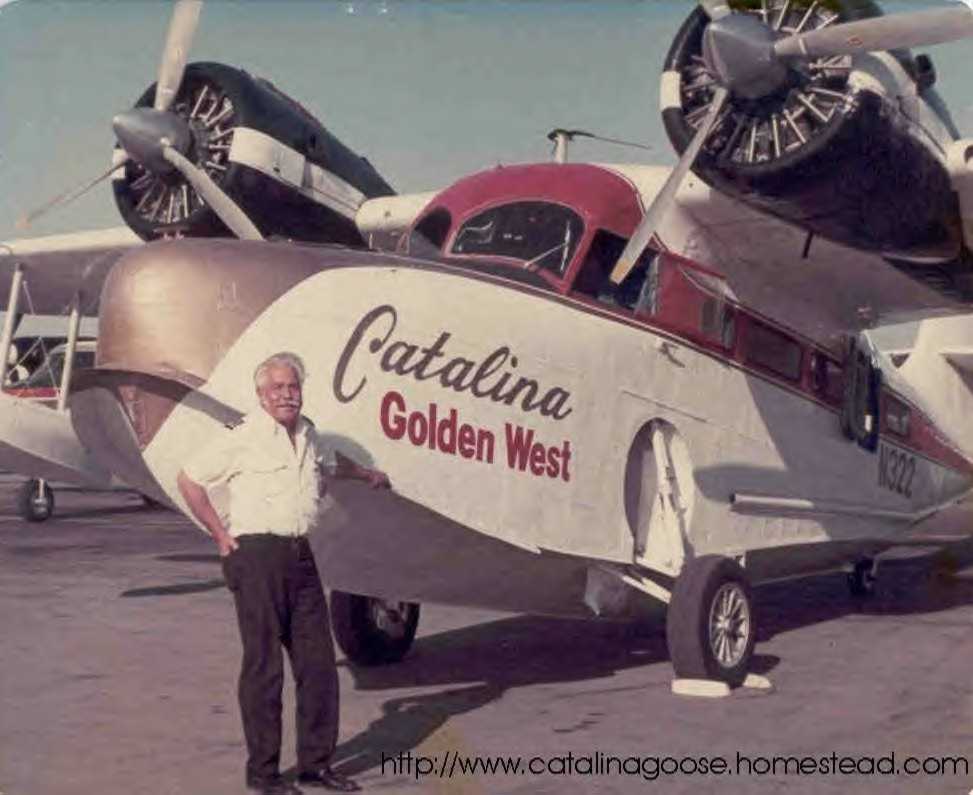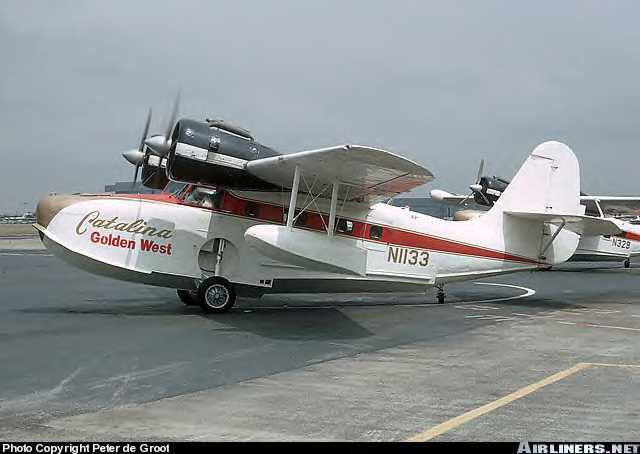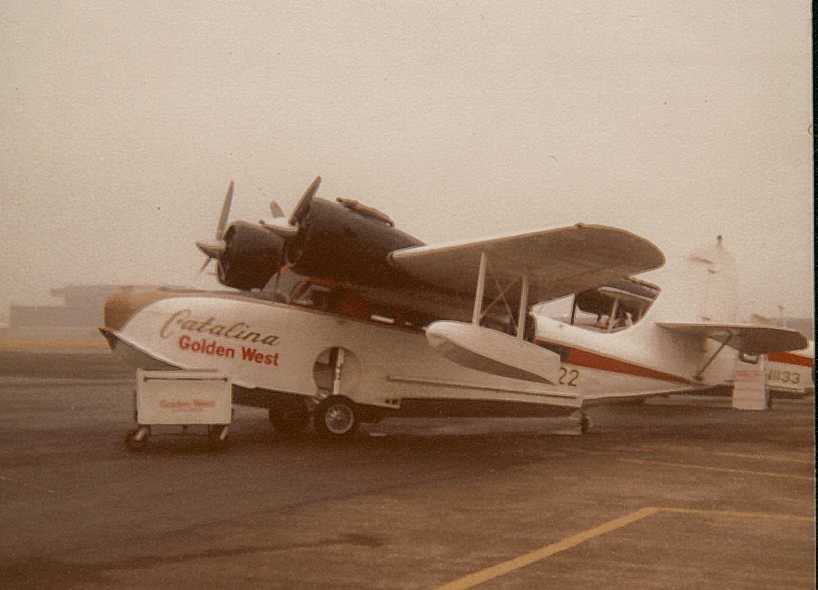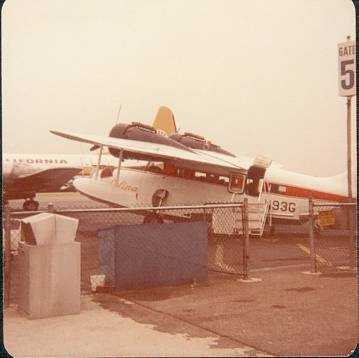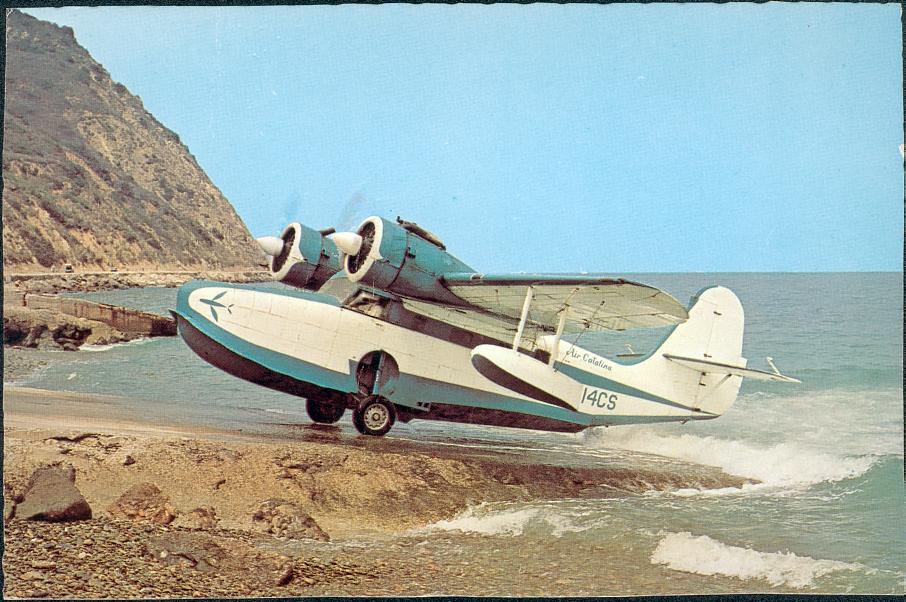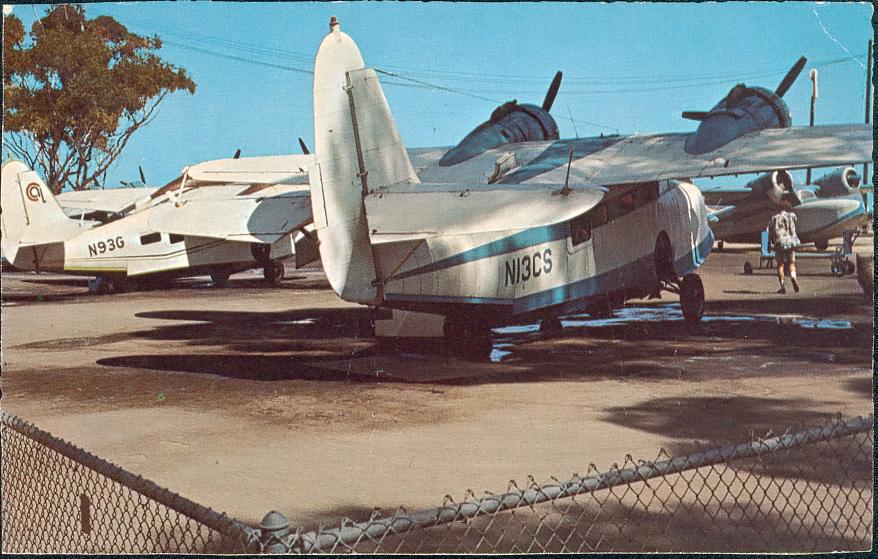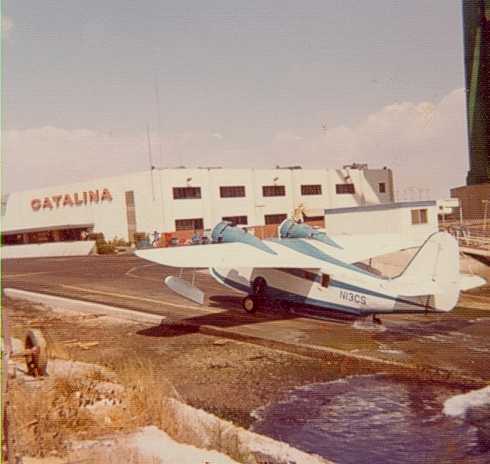 Golden West Airlines began operating the Catalina route in 1968, after Catalina Airlines ceased operations the same year. Golden West Airlines was already operating a busy commuter airline service flying to destinations throughout Southern California with a fleet of DeHaviland Twin Otters when they aquired the Catalina Airlines Grumman Gooses. The owner of Golden West Airlines was Bill Perera and later the California Westgate Corporation.

Golden West Airlines Fleet:

Grumman Goose: N1133, N322, N329, N324, N93G.

DeHaviland Twin Otters

Shorts Brothers model 330

DeHaviland Dash 7s

Captain Clarence Jasper and N322 Long Beach Airport. Clarence Jasper joined the Royal Canadian Air Force in 1940 and in 1943 he was assigned to combat flight duties in England with a DeHaviland Mosquito squadron. He shot down six German planes, destroyed four planes on the ground and destroyed three V-1 buzz bombs in the air, earning him the Distinguished Flying Cross. Photo courtesy of Fred Austin lll

Golden West Airlines N1133 c/n #B-59 at Long Beach Airport. Photo courtesy of Peter de Groot and Airliners.net

N322 c/n B-73 in Avalon Harbor, 1971.

N322 at Long Beach Airport, 1972. N1133 is seen in the background. Photo by Chris Bell

N93G c/n 1130 at Long Beach Airport, 1972.

Photo by Chris Bell

Air Catalina began it's operation in 1974 after aquiring most of Catalina Seaplanes Goose fleet. With a new blue on white paint scheme with a flying fish logo on the nose, the new airline operated all year round from Long Beach Airport and San Pedro. The owner of the airline was Jackson Hughes.

Air Catalina fleet:

Grumman Goose: N11CS, N12CS, N13CS, N14CS, N18CS (previously registered as N1133)

A busy Summer day at the Air Catalina Pebbly Beach ramp, 1975.

N13CS climbing the ramp at the San Pedro steamship and amphibian terminal.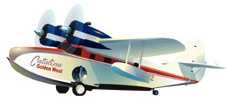 Airline Logo and Paint Livery

Airline Logo and Paint Liveries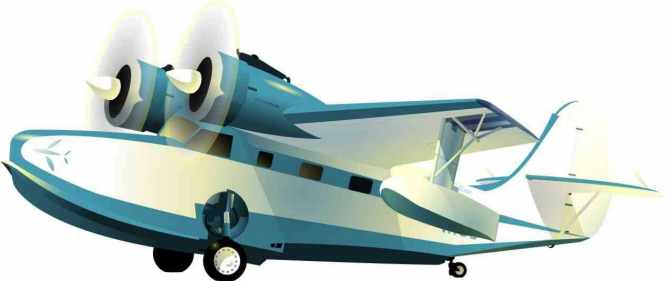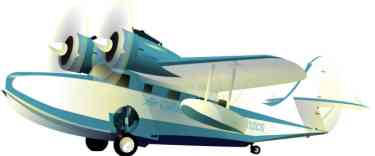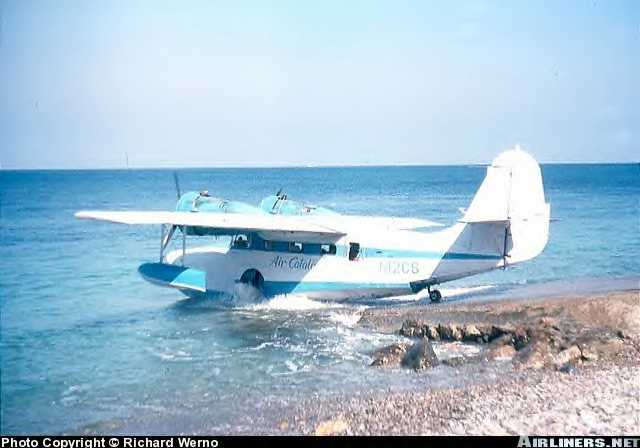 1976 photo of Air Catalina N12CS c/n 1085. Photo by Richard Werno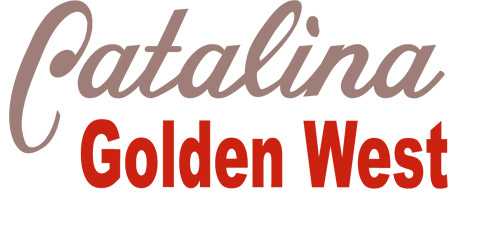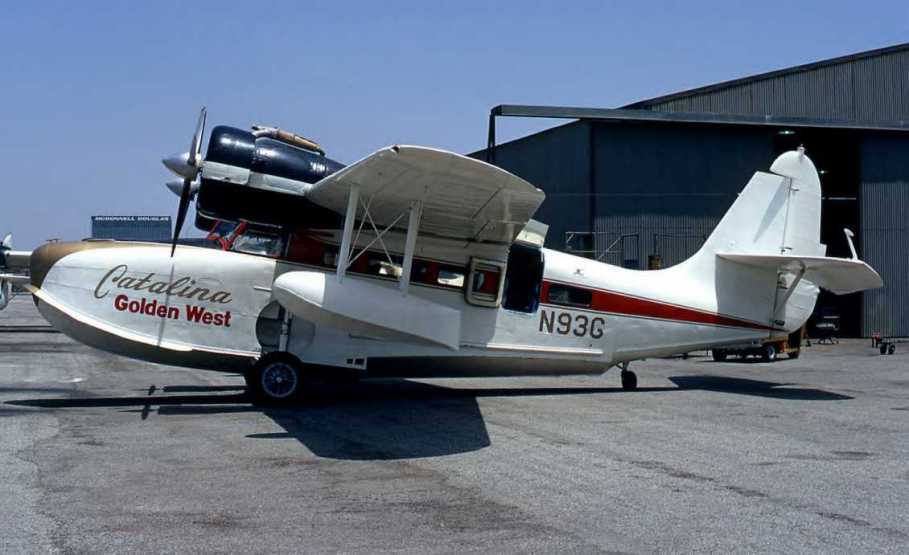 N93G c/n 1130 in 1970. Photo by Bob Garrard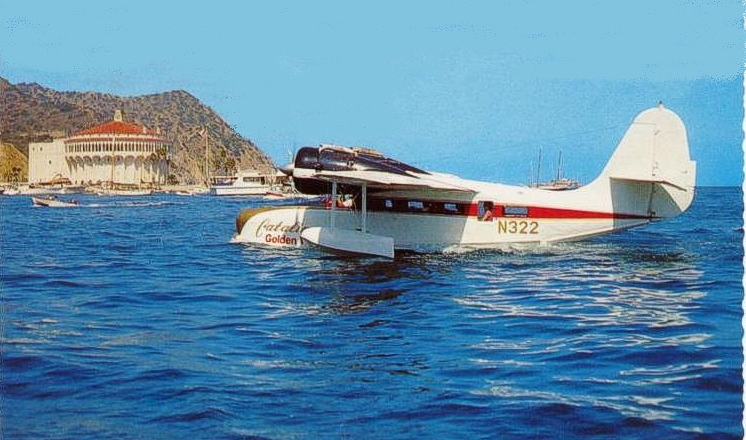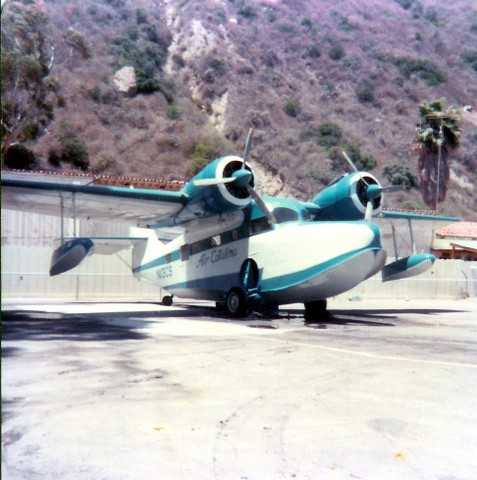 N13CS c/n 1007 at Pebbly Beach. Photo by Roger Meadows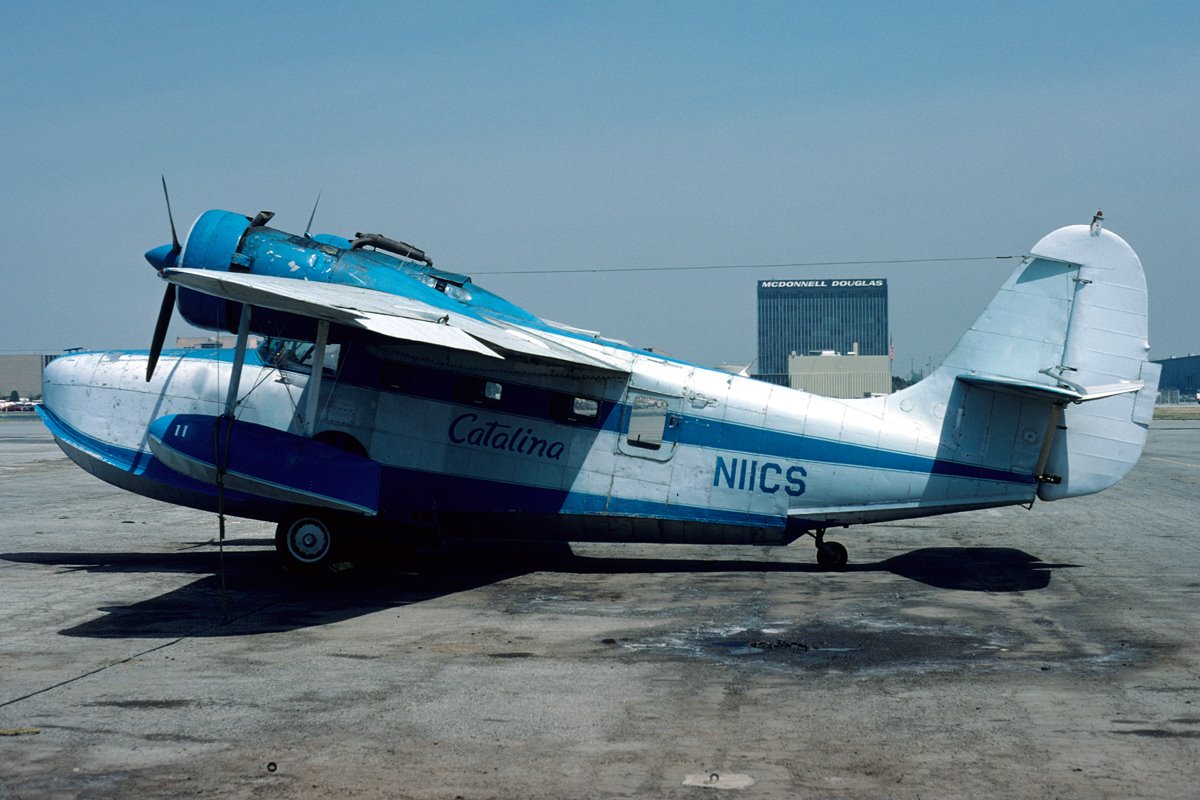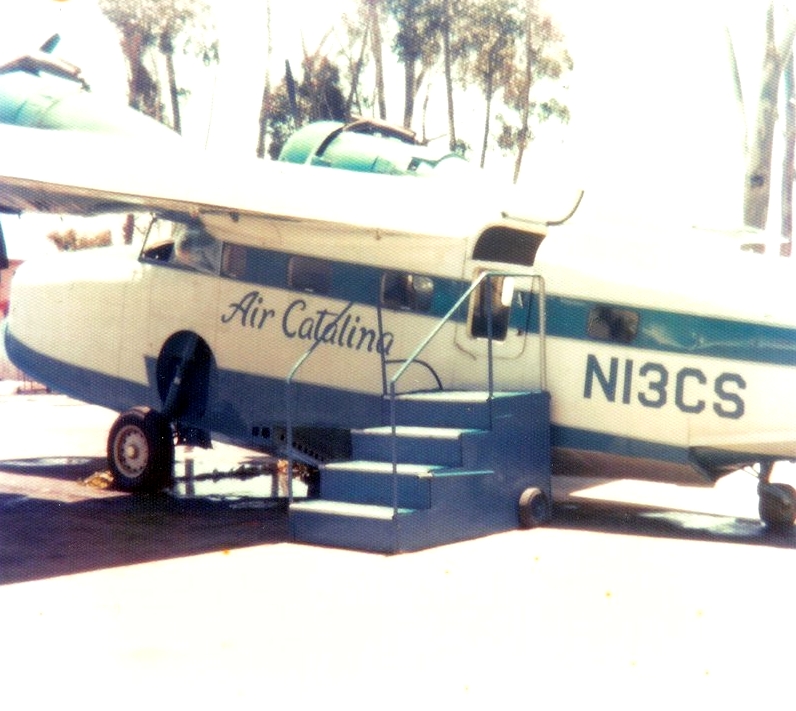 Pebbly Beach Amphibian Terminal. Photo by Roger Meadows.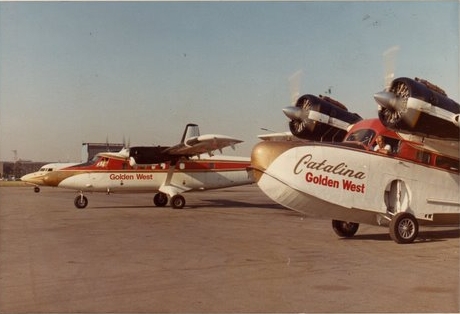 Golden West Goose and Otter. Photo courtesy of Fred Austin lll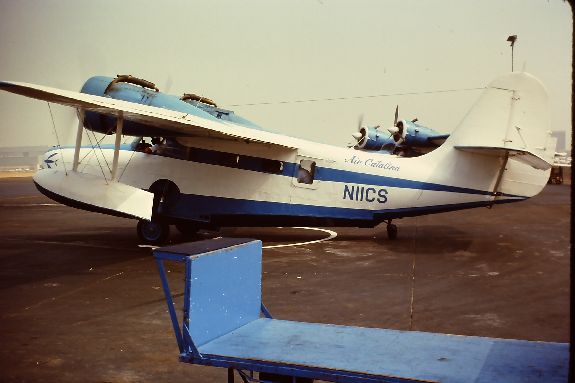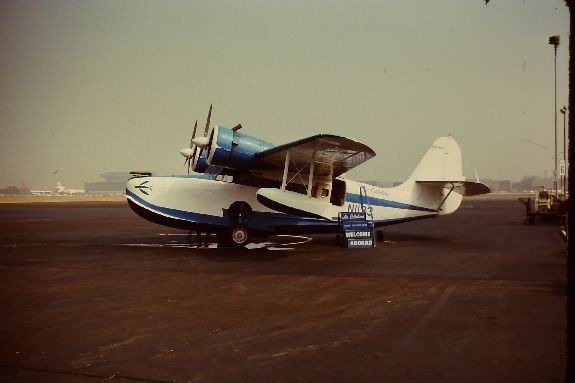 N1133 was re-registered later as N18CS. Shown at Long Beach airport.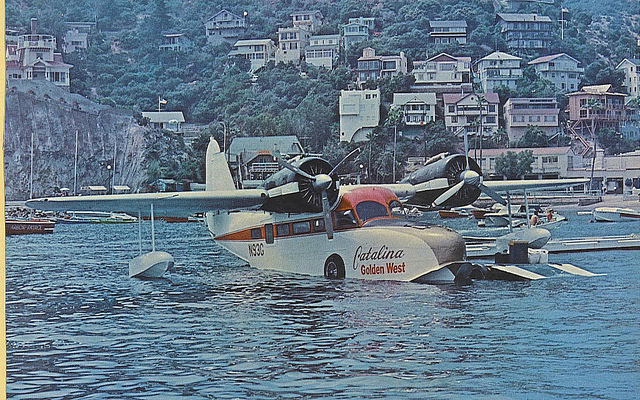 Nice shot of N93G at the end of the pier.