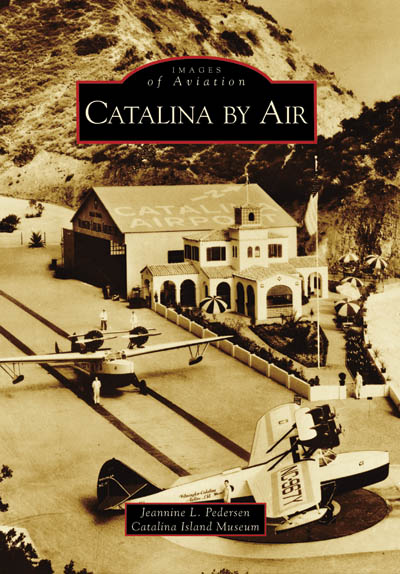 Catalina's Aviation History Revealed

This new book , written by Jeannine L. Pederson, curator of the Catalina Island Museum, is the most comprehensive book about Catalina Island's aviation history to date!  Catalina by Air covers public air transportation to and from Southern California's iconic island, featuring memories and stories from residents, visitors, and airline employees.

Author Jeannine L. Pederson hopes "the book will bring back many fond memories for the Island's local residents and many visitors who traveled to Catalina Island by air over the years."

Available at:

Publication date July 28, 2008